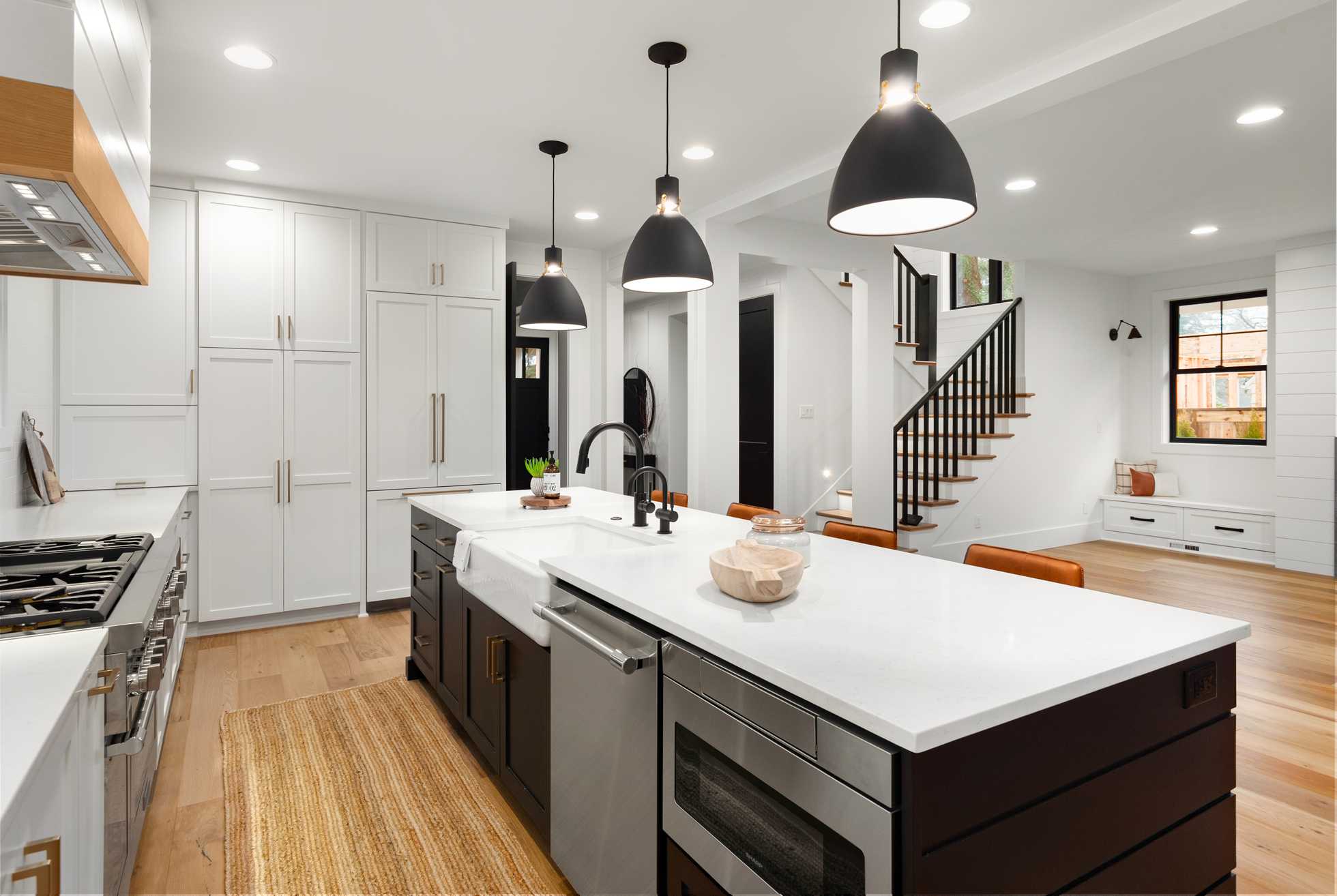 Home Remodeling in Titusville, FL
Buchel Construction has earned our reputation as the area's finest residential house remodeling professionals. When you need to modernize kitchens, bathrooms or your entire home or business, we're the name you can trust. We're ready to elevate your space with luxury materials, expert craftsmanship and exceptional attention to detail.
Residential Remodels
When you need a complete home remodeling in Titusville, FL, we have the right design and construction plan to meet your needs. Plus, our cabinetry design and installation professionals provide the finishing touches for any space. From sunrooms to attic renovations, we can transform any room of the house. We specialize in updating the most-used rooms: kitchens and bathrooms.
Exemplify Your Property Through Remodeling
Buchel Construction is dedicated to transforming your home or commercial space with superior remodeling services. We always aim to exceed your expectations and hold ourselves to the highest standards of professionalism. Call us today at 321-212-7637 to discuss your project with our team.
Home Additions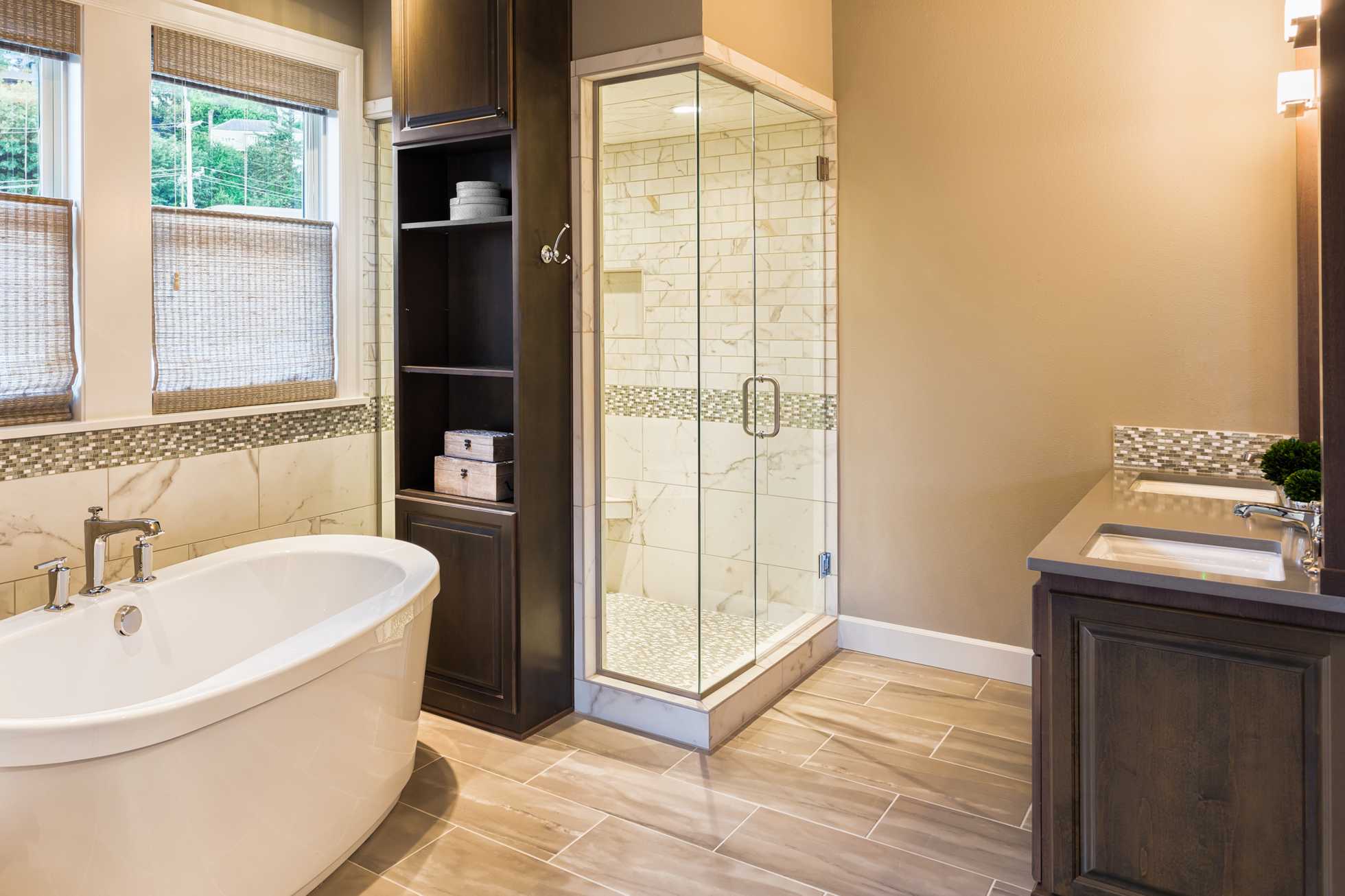 Need extra space in your home? Want to explore the benefits of a new space, designed just for you and your lifestyle? Buchel Construction is your expert for home additions in Titusville, Merritt Island, Audubon, Cocoa Beach, and Courtenay, FL. Whether you need a new bathroom, kitchen, separate living quarters or a four-seasons room, we're devoted to creating the best possible addition for your home. Expect a space that meets your needs and marries beautifully with your existing home structure.
Whether you want to expand your home for your growing family or create a purposeful space that's all your own, call us first. We're equipped to design and build a full array of house additions.
Residential Additions
There are many reasons why homeowners choose us to add functionality and beauty to their homes with a quality remodeling project. We provide superior design services, including layouts and floor planning that merge form and function, backed by expert craftsmanship that's well-known across the area. It's our goal to make your home more functional with services to fit your budget.
What type of home addition do you envision? From additional bedrooms to master suites, laundry rooms to sunrooms, here are just a few of the addition projects we can design, construct and finish for you:
Bathroom additions
Family room additions
Kitchen additions
Separate living quarters
Sunroom additions
Outdoor Kitchens
Home Additions
Kitchen Remodel
Fireplace Remodeling
Kitchen Remodel
Some of the best memories happen in the kitchen—the heart of every home. It's also one of the most valuable parts of the home when brought up to date. Trust us for your kitchen remodel in Titusville, FL. We specialize in learning about your needs and making them a reality, right down to the essential details you want to experience every day.
Bathroom Remodel
We're the name to call for a bathroom remodel in Titusville, FL. Bathrooms are one of the spaces in a home that show age and wear the most. With years of experience handling bathroom conversions, we're dedicated to ensuring that each job is completed with unmatched quality. Our goal is to create both an ergonomic and aesthetically pleasing product to wow our customers, and to make them feel comfortable.
Outdoor Kitchens
Adding an outdoor kitchen to your home transforms your backyard into another living space. Outdoor kitchens are perfect for entertainment, keeping food smells outside, and increasing the value of your home. Let us turn your outdoor space in Titusville, FL from an unusable space, to a space you enjoy and use nearly every day.
Experts in Residential House Additions
Buchel Construction is the team you want on your side for luxury home renovations and various home remodeling projects. Contact us today at 321-212-7637 to learn how we can make your current home your dream home, and take it to the next level by adding purposeful space. Our residential and commercial remodeling contractors are ready to help!