Commercial Remodeling in Titusville, FL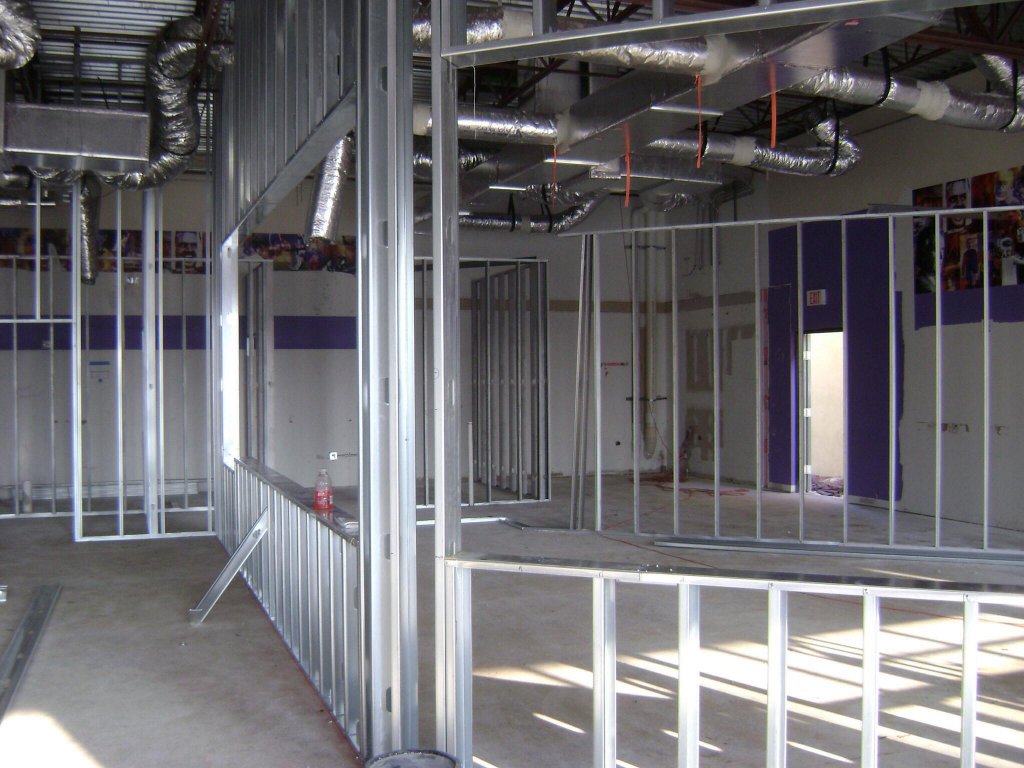 Buchel Construction is one of the leading remodeling contractors in Titusville, Merritt Island, Audubon, Cocoa Beach, and Courtenay, FL. We're your full-service contractors for commercial properties, taking the lead on construction projects of all sizes. Rely on our experienced team to bring your home or business to life with superior craftsmanship and thoughtful design-build capabilities.
Commercial Remodels
Just like our superior home remodeling services, we bring an unmatched level of expertise to every commercial remodeling project we take on. We specialize in modernizing every part of your commercial space, even commercial kitchens and parking lots. Trust us to give your business a whole look with a strategy that provides minimal disruption to your daily operations.
Superior Construction, From the Ground Up
At Buchel Construction, our commercial remodeling contractors specialize in bringing your construction project to life. No project is too large for us to handle, and our extreme attention to detail guarantees superior results. Contact our team at 321-212-7637 to learn about our innovative approach to construction, home renovations, and more.